Brazil (Brasil) Retro Replica and Vintage shirts & jerseys
Brand new historic reproductions of Brazil shirts and original vintage shirts from years gone by.
Tottenham Hotspur 1983 Shirt
Price: £29.99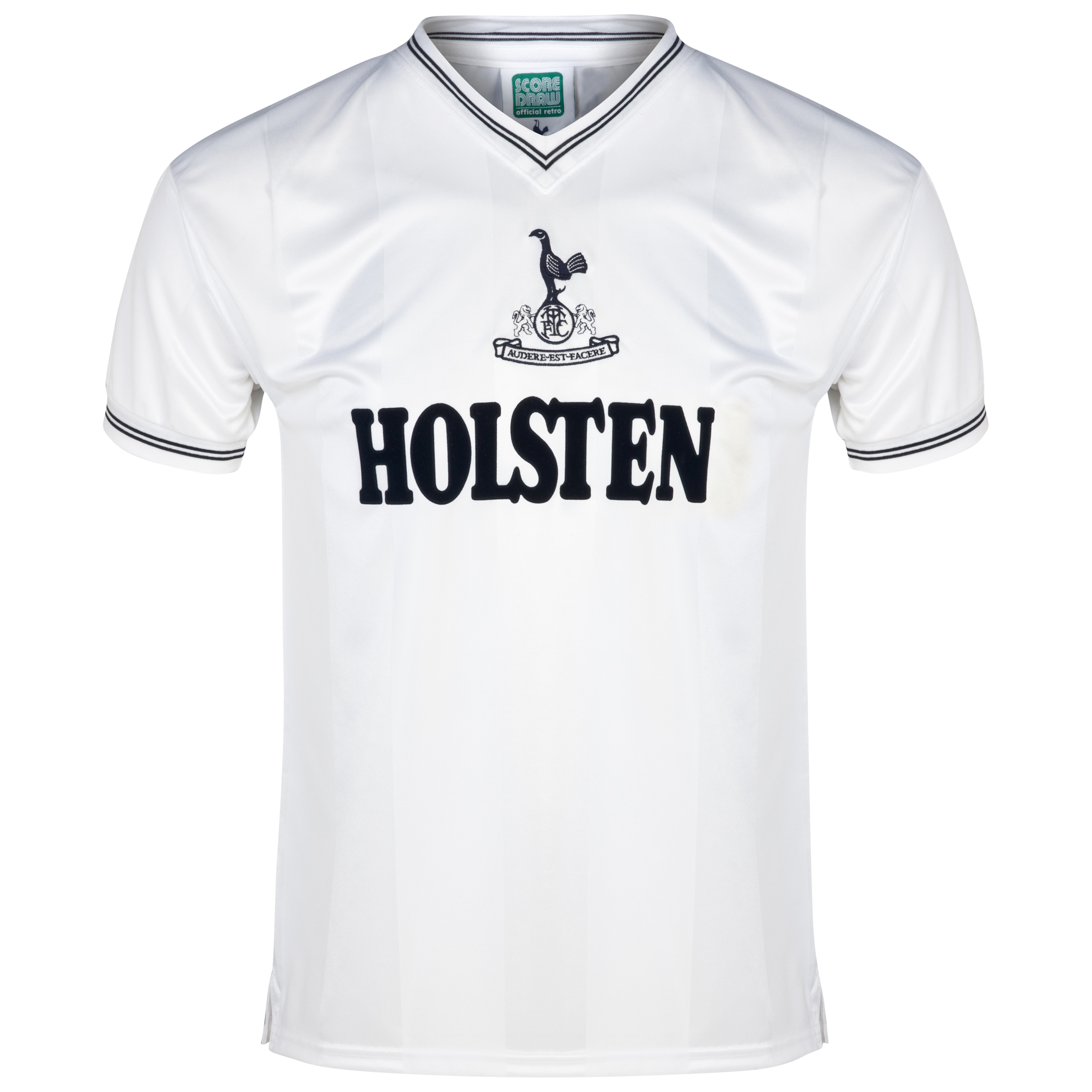 BUY NOW
Tottenham Hotspur 1983 PY shirt Your Tottenham Hotspur 1983 PY football shirt is quality assured and guaranteed. Built with short sleeves, a v-neck collar and Spurs embroidered badge, this is the ideal choice for a fan. Benefits of this Tottenham Hotspur 1983 PY Shirt•Short sleeves•V neck Collar•Spurs Embroidered Badge•Flock printed Sponsor•Machine washable•100% POLYESTERTottenham Hotspur 1983 shirtKeith Burkinshaw's last season as Manager of Tottenham Hotspur, 1983-84, finished on a high as Spurs won their second UEFA Cup. Victories in earlier rounds against Feyenoord and Bayern Munich set up a final against Anderlecht and after both legs were drawn 1-1, Spurs won 4-3 on penalties with goal keeper Tony Parks' save from Arnor Gudjohnsen's penalty enabling stand-in captain Graham Roberts, deputising for the suspended Steve Perryman, to lift the cup.