Brazil (Brasil) Retro Replica and Vintage shirts & jerseys
Brand new historic reproductions of Brazil shirts and original vintage shirts from years gone by.
Chelsea 1997 FA Cup Final Shirt
Price: £29.99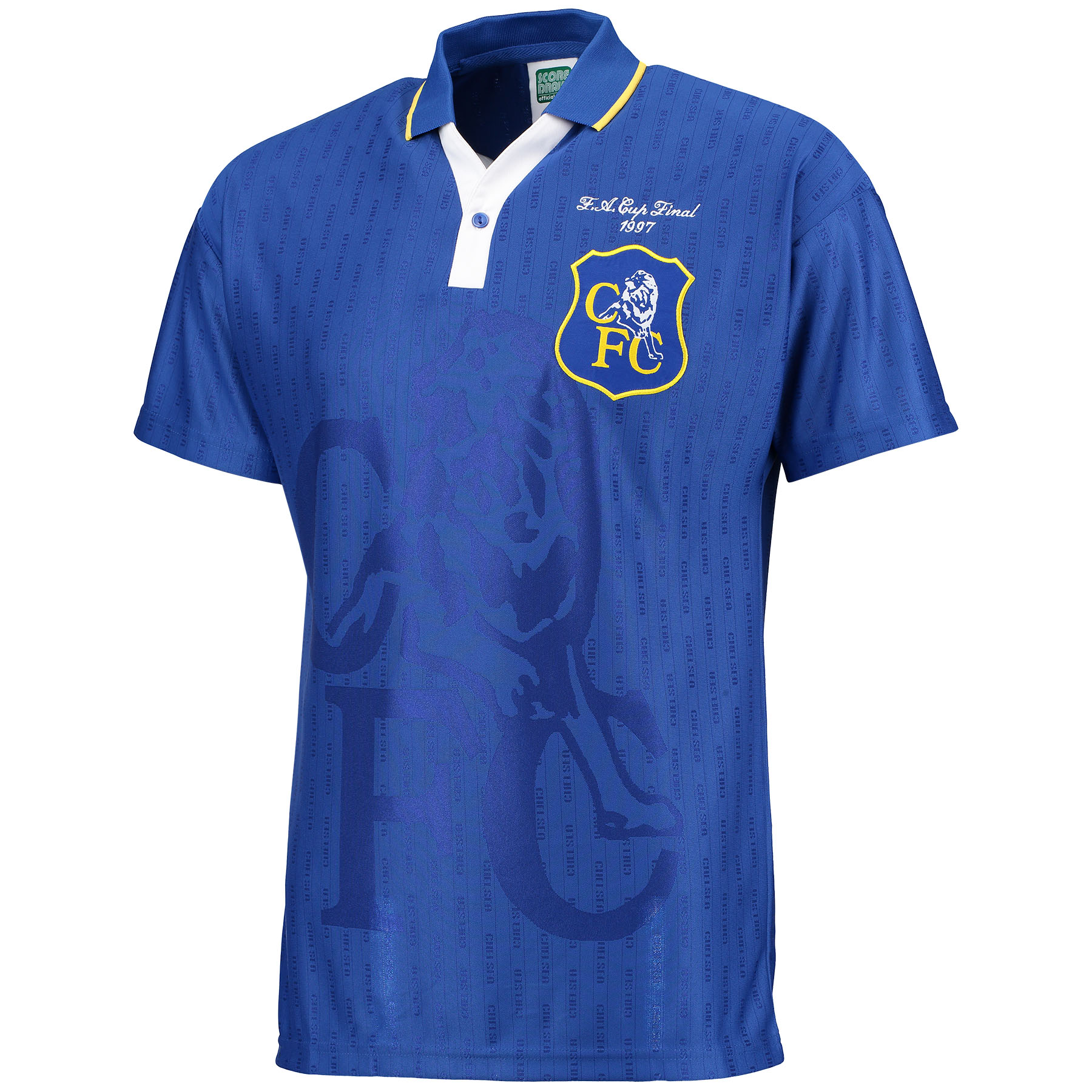 BUY NOW
100% POLYESTER Chelsea 1997 FA Cup Final shirt Chelsea's second FA Cup, was sealed by goals from Roberto Di Matteo and Eddie Newton in the 2-0 win against Middlesbrough at Wembley. Led by Captain Dennis Wise, and inspired by Gianfranco Zola, Ruud Gullit's Chelsea team secured the clubs' first major honour since winning the European Cup Winners Cup in 1971, 26 years earlier.